An opioid epidemic. High smoking rates. Health care provider shortages. Indiana faces serious public health challenges. Side Effects Public Media provides in-depth coverage of these issues and more.
After 36 Years, Summit On Child Mistreatment Returns To Indianapolis
In 1983, Indianapolis hosted one of the first summits on the emotional and psychological mistreatment of children. This week, local, state and international leaders are meeting in the city, looking for new ways to tackle the problem.
Over three decades ago, Dr. Stuart Hart was a professor at the Indiana University Purdue University Indianapolis. He gathered a group of psychologists together and asked them to name the most critical issue facing children.
"And to my surprise, they said emotional abuse and neglect of children, psychological maltreatment of children," Hart recalls. "That's the issue that deserves top priority because it is so destructive and it's so poorly understood."
Hart then organized one of the first international conferences dedicated to the issue.
Since that conference in 1983, there's been significant research into the impact of harmful experiences, especially how that impact can last into adulthood.
"There really is little questions about how destructive it is to terrorize your child," Hart says.
A ground-breaking study in the '90s highlighted the impact of adverse childhood experiences, including abuse, incarcerated parents, divorce or drug use. They're commonly known by the acronym ACES.
The study by Kaiser Permanente and the Centers for Disease Control and Prevention surveyed some 17,000 people. It found that ACES increased the risk of heart disease, alcoholism, drug abuse, depression and early death.
But Hart, now semi-retired, says there are ways to overcome these issues.
"Your ACES is not your destiny is not your future," Hart says. "It only becomes that if you allow it to. And if you emphasize its destructive power, rather than the manner in which you can intervene."
One group trying to help is The Villages, a non-profit that helps place foster children in stable homes.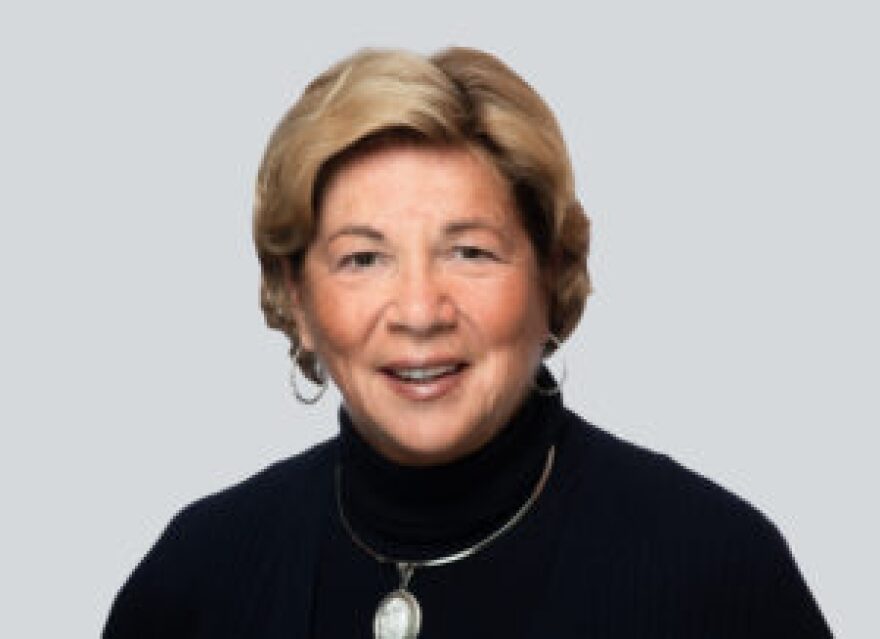 Dr. Demetrees Hutchins, a board member of The Villages, was a foster kid herself. She changed homes 14 times. She agrees that ACES shouldn't feel like a death sentence for youth, and she's seen attitudes change over the years.
"That was not to adults weren't too aware of when I was growing. up, it was 'suck it up.' You need to worry about having a roof over your head versus how you're feeling right now," Hutchins says.
And the education consultant wants more children to overcome the odds.
"My ability to overcome my circumstances and my background should not be unique," Hutchins says. "And the way that we make it not unique, is, for instance, having summits like this."
Sharon Pierce, CEO of The Villages, says this week's summit brings together people in many different fields. They're tackling the issue from all sides, including those at the center: parents and their children.
"What can we do to create neighborhoods that are caring communities? Who are the indigenous leaders that need to be partners to this, again, not just the professionals, but who do we need to be holding hands with?" Pierce says.
The summit includes representatives from state departments that oversee education, child services and mental health and addiction.
Julie Whitman, who helped organize the summit, says it's focused on solutions.
"They don't want it to just be an ivory tower conversation," sayd Whitman, executive director of the Indiana Commission on Improving the Status of Children. "You know what we need something to come out of it that's going to be practical that that can actually help real children."
Whitman says when the three-day summit concludes Oct. 29, participants will leave with a game plan.
This story was produced by Side Effects Public Media, a news collaborative covering public health.